Our suppliers
3M Canada operates in several fields of activity including the sector of ​​safety, security and protection in addition to offering a complete line of cleaning products.
---
The Advance brand is part of Nilfisk, Inc. Nilfisk, Inc. is among the world's leading suppliers of professional commercial and industrial surface cleaning equipment.
"We enable sustainable cleaning worldwide to improve quality of life"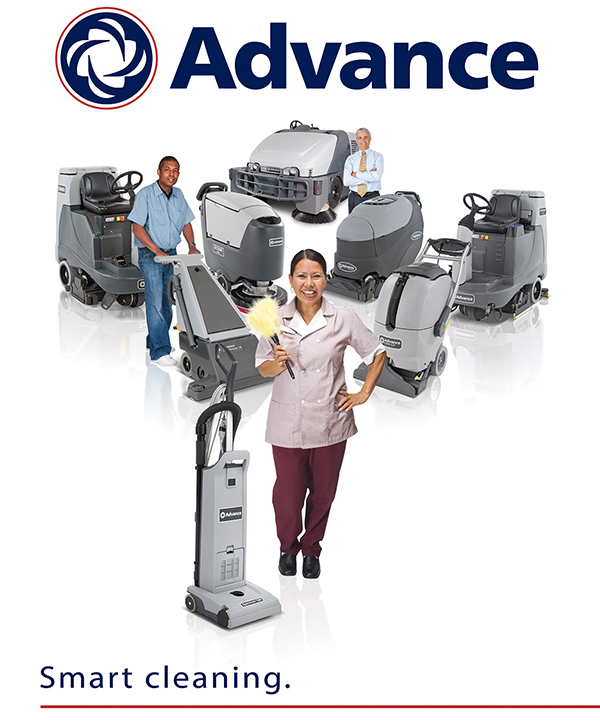 ---
Avmor is Canada's leading provider of professional cleaning solutions contributing to a healthier and safer environment. Avmor provides over 50 UL EcoLogo certified products.
---
Build Value & Elevate Aesthetics with Bobrick
Bobrick is a recognized leader in toilet partition systems and commercial restroom accessories, carrying a strong legacy of product innovation and manufacturing expertise.
---
Bocar is a leading Canadian distributor of professional automotive detailing & coatings products and accessories. 
With our "Shop on Wheels", our fully trained Sales Technicians deliver quality service when you need it and are knowledgeable in the usage & application of everything from the simplest car wash soap to the most advanced products and equipment. 
We are now proud to say we have distributors all across Canada from coast to coast.
---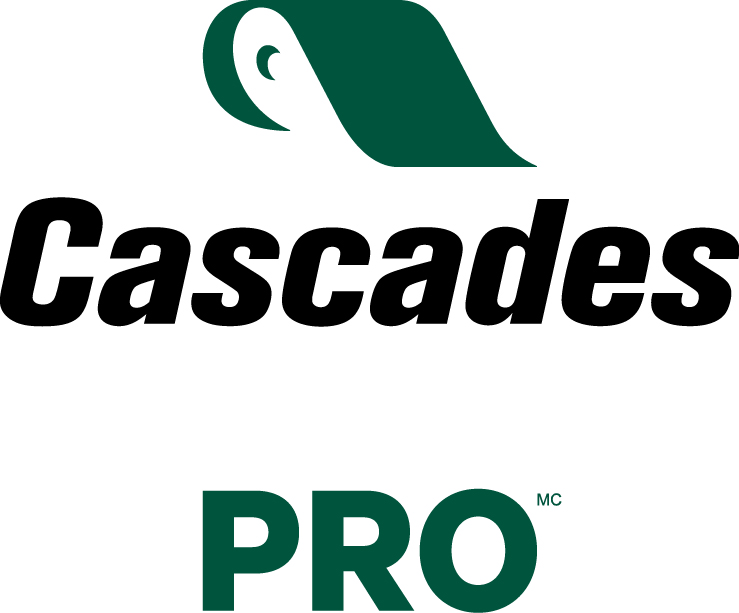 All Clean. All Good. We've considered many markets and analyzed your needs to deliver proven, cost-effective and tailor-made solutions. From bathroom to boardroom to lunchroom to classroom and beyond, find the product that's right for you.
Our stunning new Cascades PRO Tandem™ dispensers form one big happy family, working together to enhance your bathroom experience with better hygiene and a unified look that guarantees to turn heads. Hygiene has never looked so good!
---
Chemistry and biotechnology serving sanitation for a clean environment.
---
Deb, part of SC Johnson Professional, has been a world leader in occupational skin care and hand hygiene for over 80 years. Our purpose is to set higher standards in leading the fight against occupational skin disorders and the spread of infections to Make Hands Matter in the Workplace.
---
We deliver smart, technology driven, sustainable solutions for cleaning and hygiene, that increase productivity, food safety and Infection prevention, ultimately enhancing our customers' end user experience.
---
Dustbane is a name you can trust
Since 1908, we have been a proud Canadian company constantly evolving and improving our product offering.
We are a market-driven manufacturer dedicated to simplifying the cleaning process and exceeding your expectations about cleaning.
---
Edgewood Group is the largest full service wholesaler of matting and flooring products in Canada. We specialize in the supply and installation of high quality products coupled with excellent customer service. With locations in Vancouver, Toronto and Edmonton, we provide high quality matting, athletics and flooring products across Canada.
---
Esteam Cleaning Systems manufacturers truckmounted carpet cleaning equipment, portable hot water extractors, chemical cleaning solutions, including an environmentally friendly Green-Line, and a full line of complimentary accessories for the professional carpet cleaning and restoration industries.
---
Frost Products is a leading North American manufacturer of Sanitation and Architectural accessories since 1961.
Our theme of "Hygienic Solutions at Work" best emphasizes our commitment to provide products that meet market needs and environmental concerns.
---
Globe Commercial Products provides high-quality, commercial-grade products to the North American Janitorial, Retail, Food Service and Industrial industries.
---
At Kruger Products – Away From Home Division (AFH) we are committed to building reputable brands that meet your needs, and those of your customers. We believe that each of our brands is a direct reflection of our quality, craftsmanship and dependability. As leaders in product development, environmental responsibility and industry specific product bundling we are committed to building not only our brands, but also the promises that support them. From supreme luxury to cost effective performance, Kruger Products has a brand to suit your unique needs.
---
Cleaning products for Professionals. We have 40 years of experience, manufacturing a wide range of products to service the entire Janitorial, Sanitation & Industrial Markets.
---
Canadian specialist of entrance mats and anti-fatigue mats
In business since 1987, Mat Tech is a manufacturer of quality mats recognized from coast to coast. We strive to develop and produce effective solutions for maintenance and ergonomic problems, by providing proficient, safe and aesthetic entrance mats and anti-fatigue mats.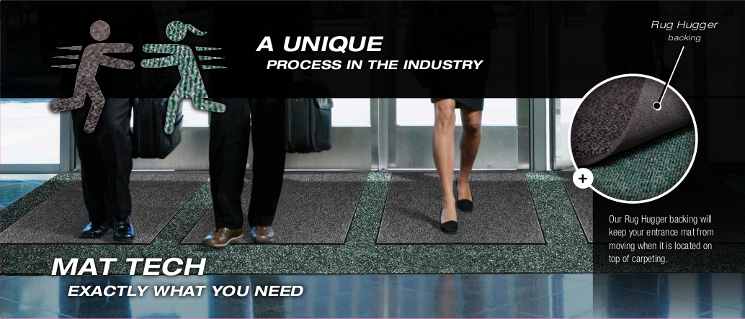 ---

At meltco, we understand the ice-melting needs of both commercial and residential snow removal contractors and their customers. We provide Environmentally Friendly and economical de-icing options to suit all your needs. A Green formulation made from 100% All-Natural Ingredients.
---
NaceCare Solutions is proud to provide a full array of first class systems and equipment for the commercial and industrial cleaning industry.As a leading player for over 20 years, we act as a resource for distributors and end-users who value our attention to detail, commitment to reliability and dedication to innovation. Our experience, focus and appreciation for the environments our customers face mean NaceCare Solutions is the preferred supplier of choice for fulfilling virtually any cleaning requirement.
---
Nilfisk is one of the world's leading manufacturers of professional cleaning equipment. Our solutions help customers around the world, clearing the way for a safer, cleaner and more productive everyday. Our products are primarily focused on the commercial cleaning market, which includes institutional and industrial customers, as well as professional contract cleaners. Main product lines are floor care equipment such as professional scrubber-dryers and sweepers, vacuum cleaners, high pressure washers, and outdoor utility machines.
---
Polykar is a family enterprise that has become one of the leading manufacturers of industrial, commercial and institutional garbage bags and food packaging in Canada. The company has also developed expertise in making compostable bags and recycling plastics.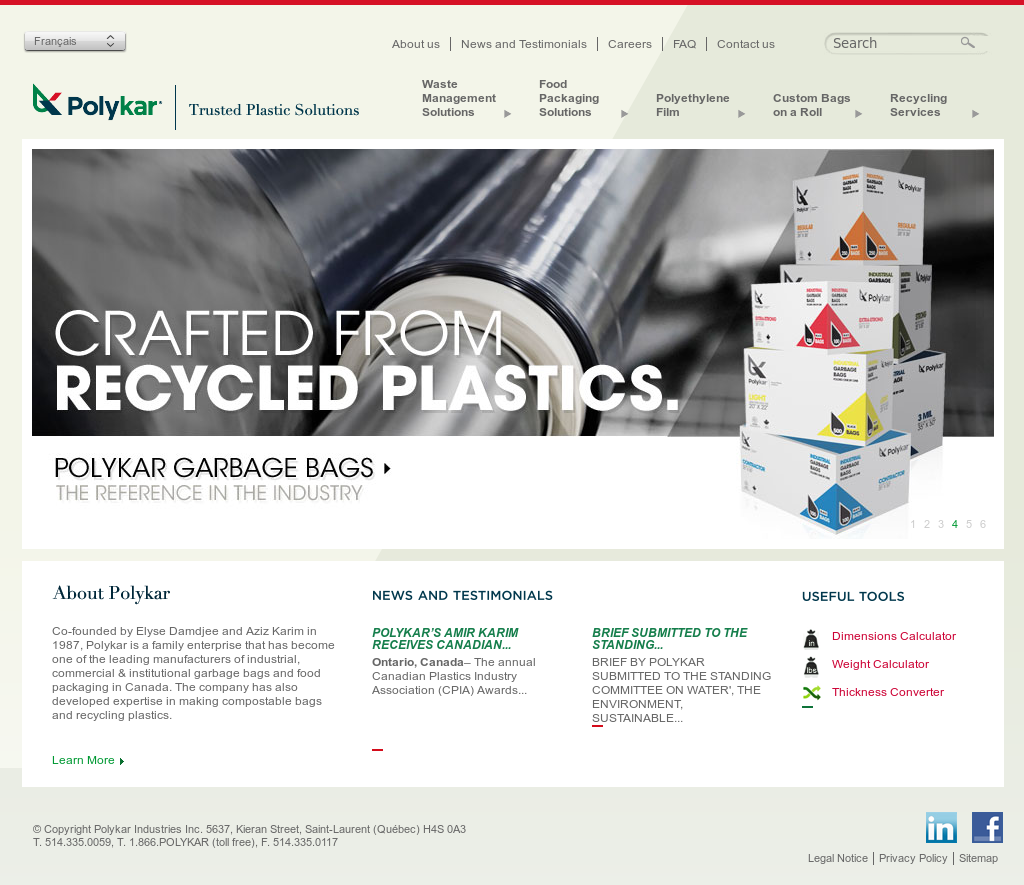 ---
RONCO is a world-class manufacturer of personal protective equipment (PPE) specifically designed for the ultimate comfort, durability and value in workplace applications that require HEAD, HAND or BODY protection.
Founded in 1996, RONCO has grown its distribution network to serve thousands of customers across Canada. RONCO and its partners are safety specialists, committed to consistent quality, outstanding customer service, and innovation to serve an ever-evolving PPE marketplace. The RONCO brand is your guarantee of quality and safety in the workplace.
---
Durability. Trust. Innovation. Proven performance. These words don't just describe our products…they describe our brand. These words have been proven true throughout the history of our company. They define who we are today and who we will continue to be tomorrow. For 50 years, Rubbermaid Commercial Products has pioneered world-class product solutions that meet the challenging demands of commercial facilities while outperforming and outlasting the competition.
---
At Vifloor, floors are always on our mind and they have been for a long time. With over 20 years specializing in flooring for the commercial and residential markets, we've come to realize two important things: classic, time-honored designs never go out of style and outstanding customer service is just as crucial as having a quality product.
With extensive lines from some of the world's most renowned suppliers, we offer a wide selection of first-rate, durable matting and carpet. Since we know you're unique, we have a vast amount of custom options to tailor your floor just the way you want.
---
Viper is a trusted brand for simple, easy-to-operate cleaning equipment that is economical
---
---